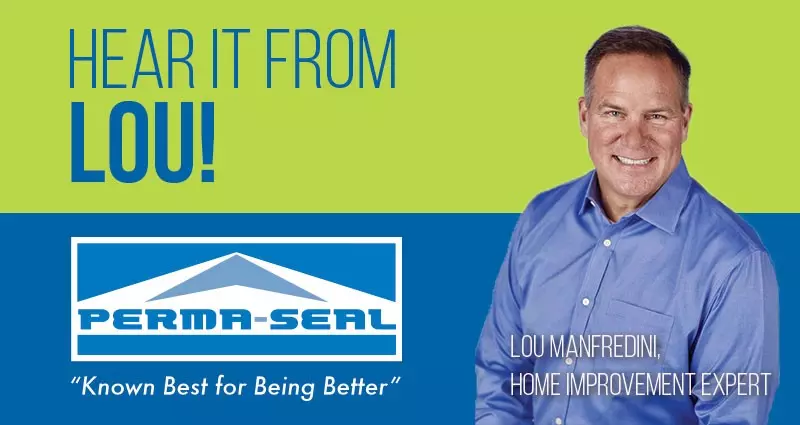 By Lou Manfredini
The best way to increase the value of your home is to maintain it properly. I have had the opportunity to tour many, many homes for sale over the years and while some will have a dated kitchen or bath, or maybe the colors on the walls are out of date. A well-maintained home always shines through.
And specific to that are homes with good bones and that all starts at the foundation.  If you have had water issues in the past that you have not addressed, I promise you it will not fix itself.  The same is true of any structural issues.  While I realize that spending money in the basement is not the sexiest place to put your hard earned cash.  I'll argue that it will pay you back in spades.  A dry, structurally sound basement will make your home worth more.  And when the spring rains come you'll have peace of mind that everything will be high and dry.  (How much is that worth)?
Contact Perma-Seal today for a FREE evaluation.  They will come and make sure there are no issues with your sump pump, basement windows, water coming over the top of your foundation, even general plumbing issues.  Just call 800-421-SEAL (7325) or contact us here.
Now through March 31st you'll receive 10% off all primary pumps.