Our team can help you expand the functionality of your laundry room by installing a laundry tub with the help of our licensed plumbers.
Laundry Tub Installation in Chicago and NW Indiana
Our licensed plumbers at Perma-Seal offer professional laundry tub installation services for home and business owners in Chicago and the surrounding area. Our licensed plumbers provide expert installation, repair, and replacement services for common plumbing-related problems or needs in your home.  
Laundry tubs, also known as laundry sinks or utility sinks, are large and usually installed in the basement. A laundry tub is a sturdy, deep sink typically used in areas where heavy-duty cleaning tasks take place. It is designed to handle various tasks that might be too messy or large for a standard kitchen or bathroom sink. If you would like one installed or you have one that needs to be replaced or moved, our plumbers can help.
Laundry tubs are commonly found in laundry rooms, basements, garages, and commercial settings like restaurants, workshops, and janitorial areas. They are made with durable materials like stainless steel or heavy-duty plastic to withstand rough use and resist damage from chemicals and cleaning agents.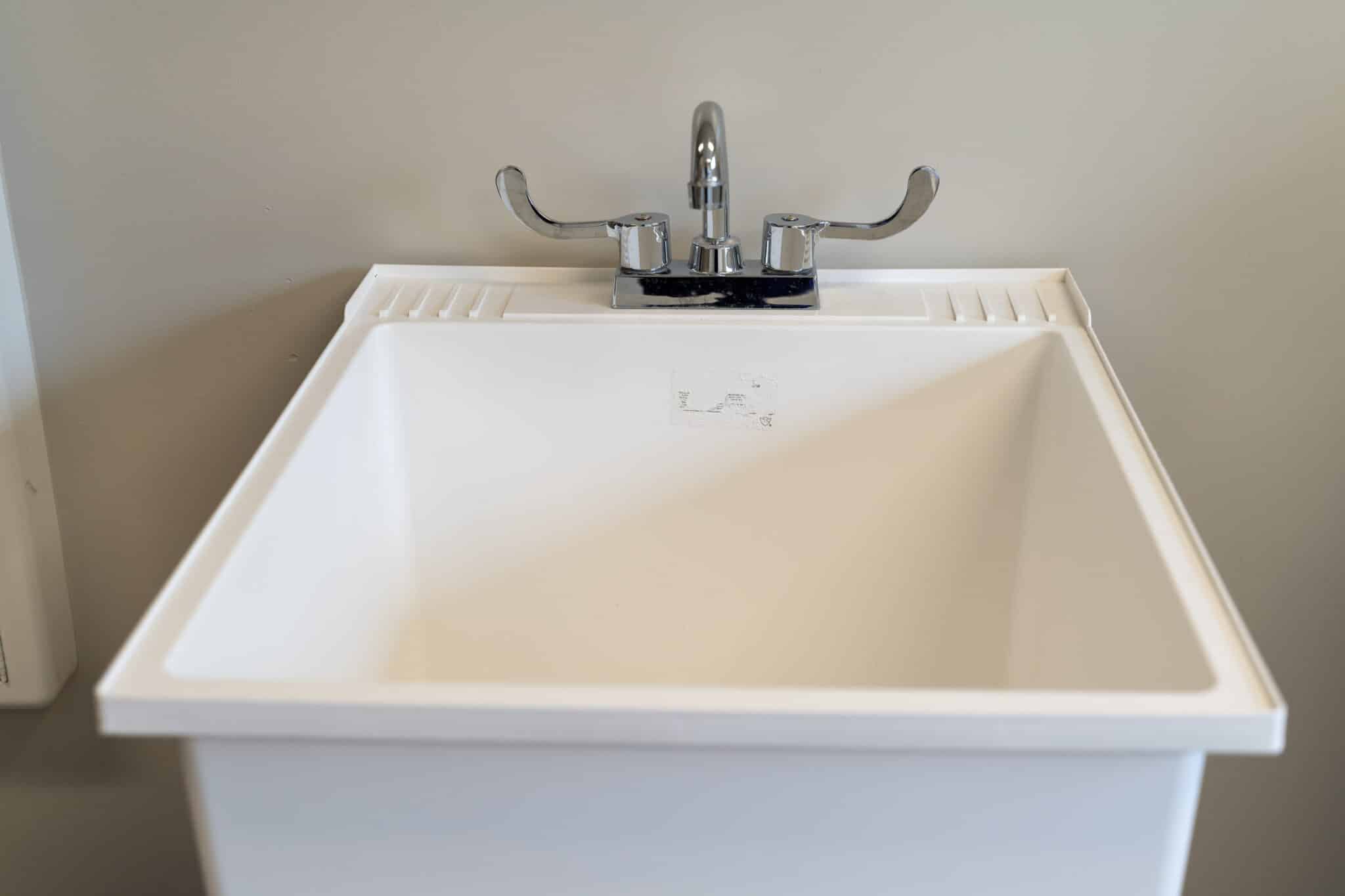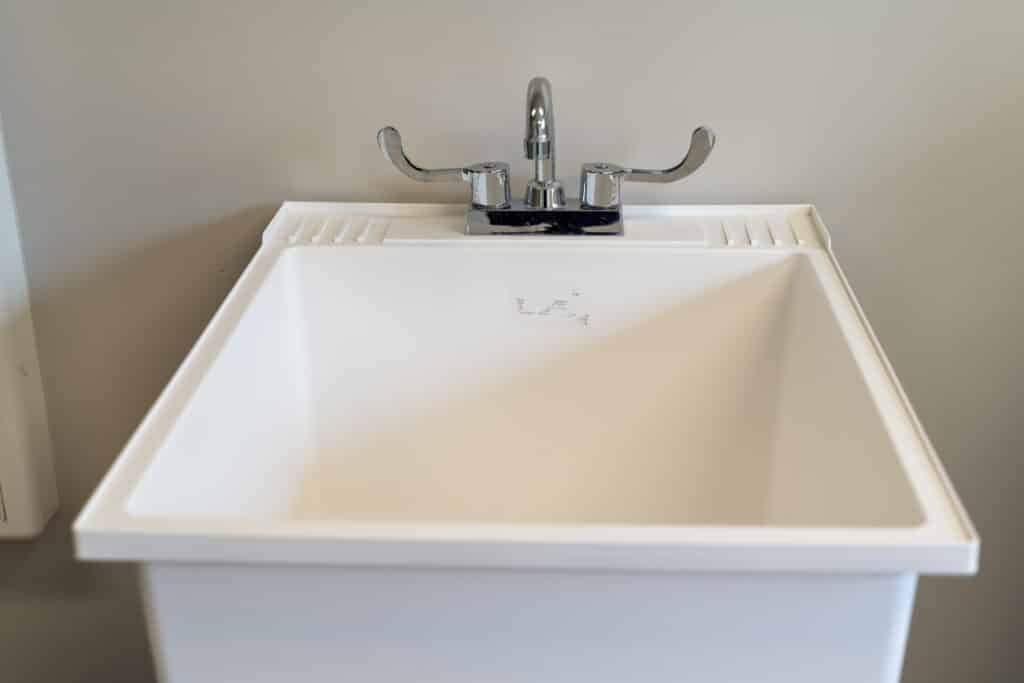 What's the Purpose of a Laundry Tub?
The main purpose of a laundry tub is to provide a convenient space for tasks like hand-washing large items, soaking and scrubbing heavily soiled clothes, cleaning tools or equipment, emptying mop buckets, and other similar activities. They often have larger capacities and deeper basins compared to regular sinks, allowing for easier handling of bulky items and ample space for water and cleaning solutions. They simplify various cleaning processes and provide a convenient workspace for household, laundry, or maintenance activities.
Contact Us for Laundry Tub Installation In Chicago and NW Indiana
If you are looking for licensed plumbers in the Chicago area we can help. Our team at Perma-Seal offers professional plumbing services for any of your needs. Contact our experts today by calling 800-421-7325 or click the button below to fill out our online contact form.