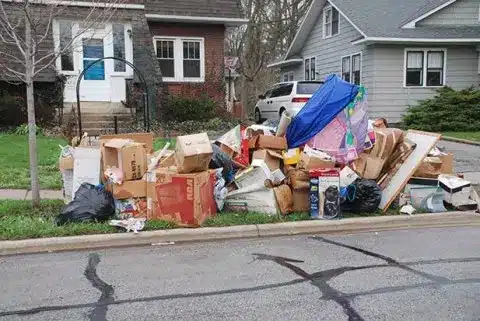 What makes Perma-Seal different? At Perma-Seal, we are a local, family-owned business whose vision is to make the world a better place. As a homeowner, your home is your world. By creating dry basements and crawl spaces, we are helping to make YOUR world a better place for you and your family!
Gayle G. and her family in Hillside, Illinois called to schedule a free inspection with one of our certified consultants. Gayle's home had sewer backup issues, which caused her to replace large appliances and lose many personal belongings. Her grandson was one of three family members living in the basement, and awoke one morning to find his air mattress floating on 24 inches of sewage. The family frantically tried to save as much as they could, but most of their belongings were lost, again.
When the consultant walked into the basement, he was overwhelmed by the smell of sewage and rotting wood, mixed with mold. Surprisingly, children's toys were scattered and mattresses were still lying on the floor. The consultant was able to provide sewer backup prevention and waterproofing solutions to address the home's issues. Gayle and her family are comforted with the peace of mind that Perma-Seal has stopped their nightmare.
Just like Gayle and her family, we want to ensure your world is a dry, healthy place! Check out the rest of our Core Values. For sewer backup prevention, basement waterproofing, crawl space encapsulation and plumbing needs, You Know Who to Call!