Crawl Space Solutions
Problem
Most crawl space areas were built with vents that allow the outdoor elements to come into the area. In recent years, experts have learned that by sealing or encapsulating a crawl space, you can eliminate moisture, odors, gases and an opening that allows animals to nest in this space. According to the Environmental Protection Agency, indoor air pollution is among the top five health risks for individuals breathing the air that permeates from the crawl space into their living area. Knowing that up to 50% of the air in your home can come from below grade, it is important to ensure this area is dry and safe.
Which crawl space problem are you seeing?
Can't find your problem? Click here for a full list.
The Perma-Seal Solution
A Perma-Seal Crawl Space Encapsulation System not only transforms your crawl space into a safe, clean and bright environment, but it also can help to reduce your energy bills, humidity and moisture content, and it will add resale value to your home.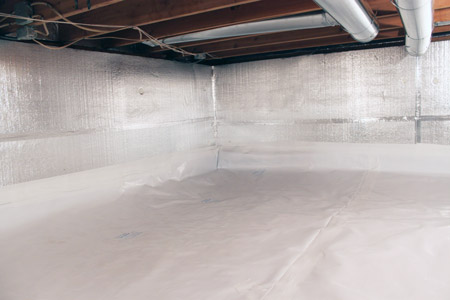 Crawl Space Premium Encapsulation System
What NOT to do in your crawl space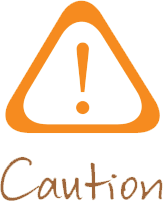 There are many companies claiming that they can seal your crawl space by pumping concrete over the dirt. This is a BAD IDEA! Pumping concrete into a crawl space introduces approximately 300 gallons of water per 1,000 square feet of floor area. This excess moisture will be soaked into your floor joists and add to the already high humidity of the crawl space. In addition, the surface of pumped concrete is not like that of a basement floor. It is very porous, dusty and chalky and can introduce more caustic chemicals into the air.