Perma-Seal News and Information
This is where we will post industry news as well as helpful hints for the home and business owner in Chicagoland.
Visit us this weekend, February. 7 - 9, during The Old House New House Home Show at Pheasant Run in St. Charles.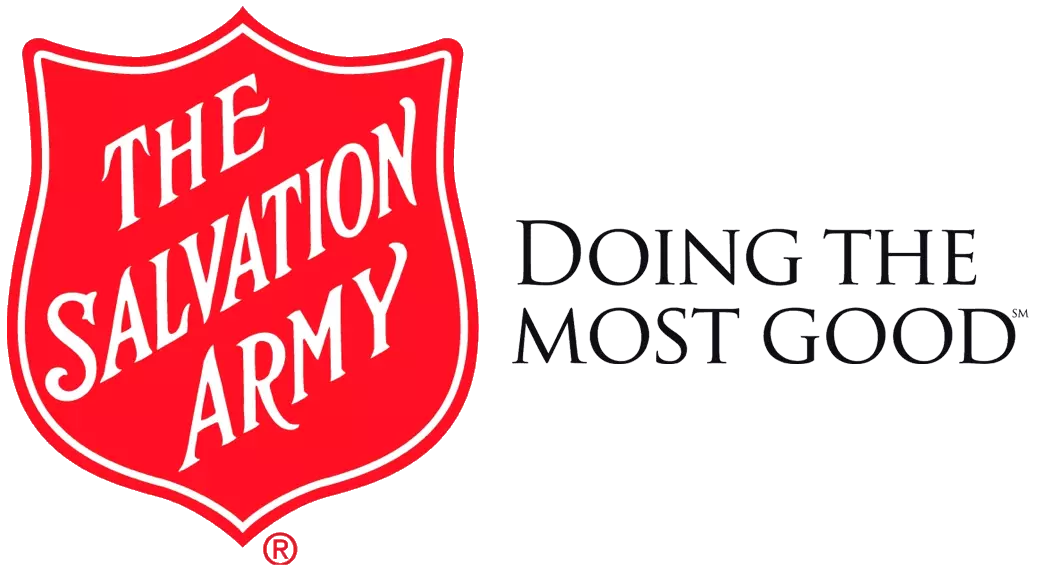 Tis the season of giving, and Perma-Seal is honored to contribute to WGN Radio's John Williams' online Red Kettle. All donations will benefit The Salvation Army which provides year-round support to those in need. Nearly 1 million meals were provided in 2018. Click HERE to make a donation. No matter the amount, each donation makes a meaningful impact.
Ringing in the New Year meant so much more for Perma-Seal Basement Systems. 2019 marked a 40 year milestone of being the leader in the basement waterproofing and foundation repair industry.
Located within its brand new headquarters in Burr Ridge, IL, Perma-Seal has been a household name in the Chicagoland and Northwest Indiana region since 1979. "Known Best for Being Better", the company provides a wide variety of solutions; from basement waterproofing and foundation repair, to concrete lifting and leveling and air quality solutions.
Ribbon Cutting Ceremony Celebrates Grand Opening of New Perma-Seal Headquarters in Burr Ridge.
Pictured from left to right, Willowbrook/Burr Ridge Chamber of Commerce Board Member Michael Simmons, Former Mayor of Burr Ridge Mickey Straub, Chief Operations Officer Laura Ann Spencer, President and Founder Roy Spencer, Burr Ridge Assistant to the Village Administrator Evan Walter, Burr Ridge Village Administrator J. Douglas Pollock.
Burr Ridge, IL (November 28, 2018) – Perma-Seal Basement Systems held a ribbon-cutting ceremony to celebrate the grand opening of its new headquarters located in the heart of Burr Ridge at 412 Rockwell Court.
This month, Perma-Seal was recognized as a 2018 Silver Award recipient at the 2018 Rock The Cradle Gala which took place at Wintrust Grand Banking Hall located in downtown Chicago.
Renowned as one of the foremost adoption agencies in the country, since opening in 1923 The Cradle has helped place more than 15,000 children into permanent, loving homes. The Cradle provides lifelong support for all who are touched by adoption – birth parents, adopted persons, and adoptive parents. The Cradle is the only adoption agency in the country with an on-site nursery - a safe, nurturing place for infants to stay while their parents receive options counseling to decide if adoption will be the best plan for their baby. The nursery also enables The Cradle to place infants whose special medical needs may mean that it takes a bit longer to find them a family that is prepared to help them thrive.