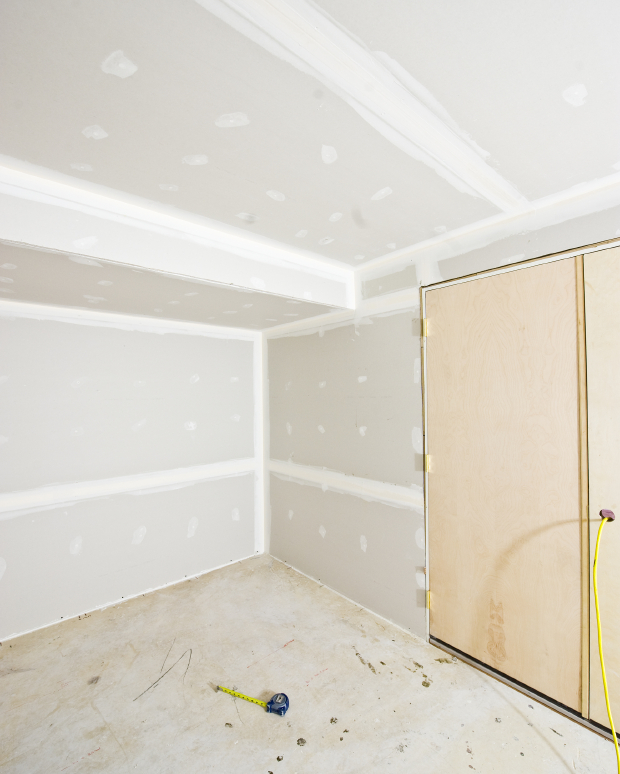 Whether living in a bungalow in Lincoln Square or a split-level home in Des Plaines, many Chicago-area homeowners find that when the weather breaks, they begin to see past the dark, damp clutter of their unfinished basements to recognize the potential value of the extra space. They want to begin using that below-grade area confidently for storage, living and even entertainment purposes.
But they also know that finishing a basement is no small project.
The trick is to do a bit of prep work and avoid jumping right into the remodeling portion of the project. Here are five things you should consider doing before you finish your basement.