Harjung Brings Years of Concrete Cutting and Management Experience to Perma-Seal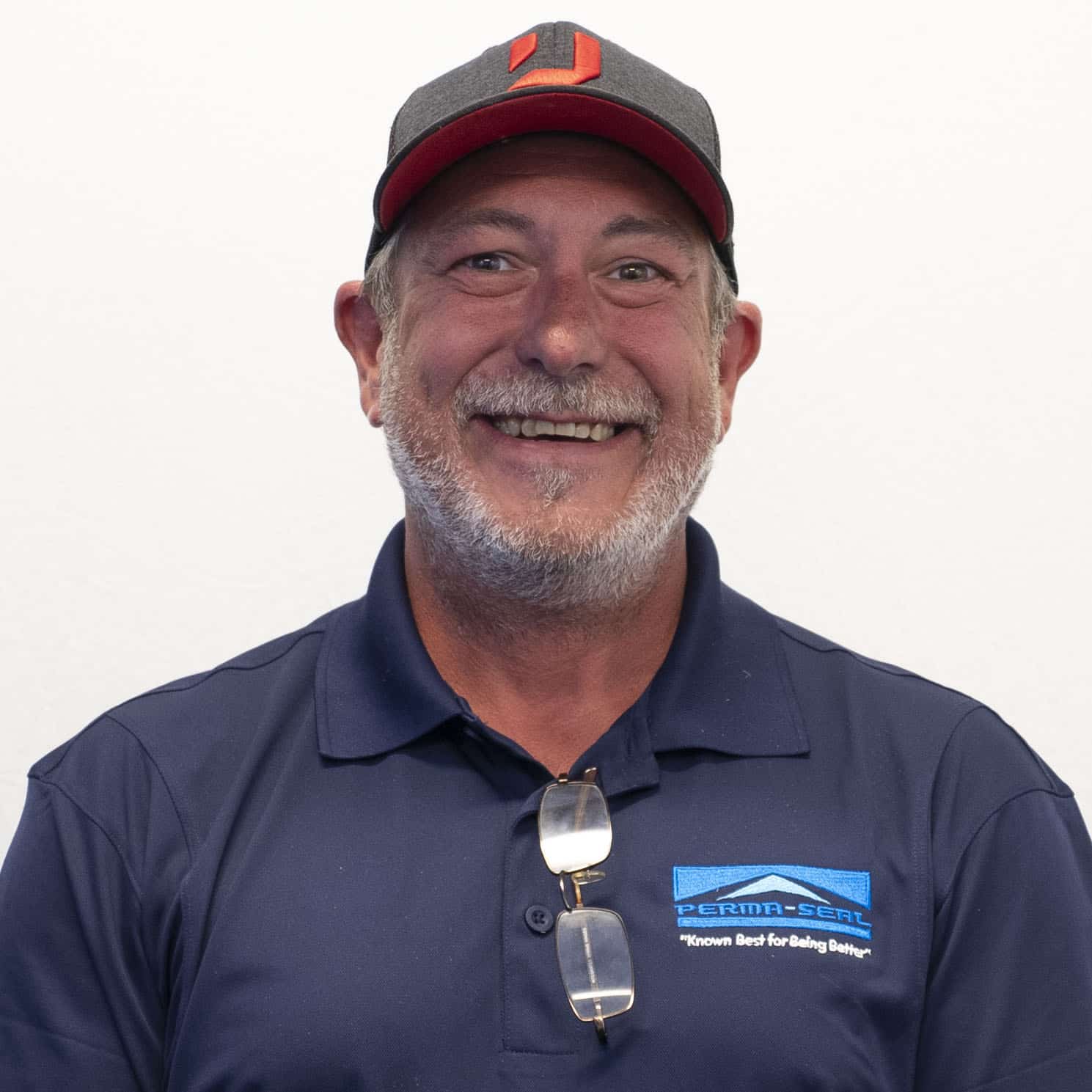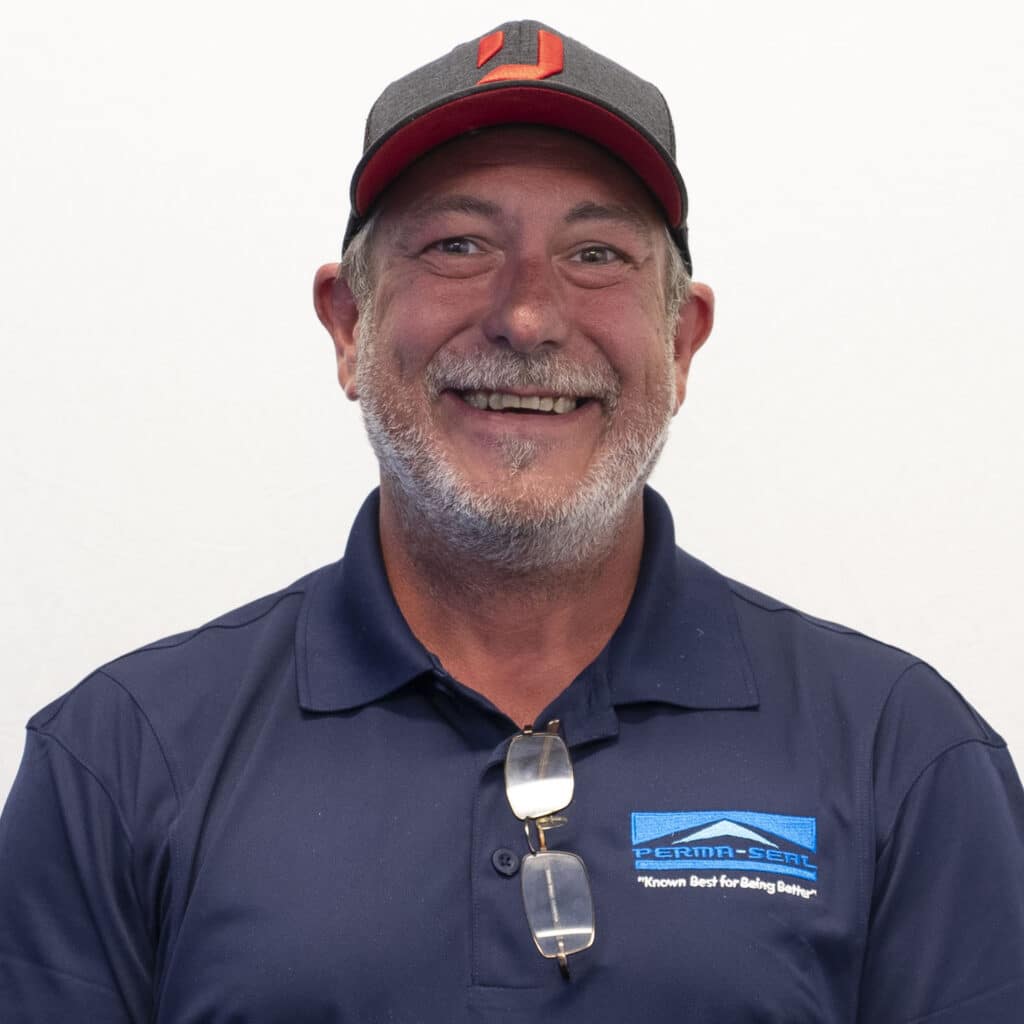 Burr Ridge, Ill., November 22, 2022 — Perma-Seal, the most trusted basement waterproofing and foundation repair experts serving the greater Chicagoland area and Northwest Indiana, welcomes Adam Harjung as the PolyLevel and Structural Installation Manager.
"I couldn't be more excited about joining the Perma-Seal Tribe," said Harjung. "I love the tribe mentality and being a part of an organization that embraces challenges and leads with integrity. I'm eager to utilize my past experiences and contribute to Perma-Seal's continued growth."
With years of management experience and an extensive background in concrete cutting, Harjung will lead the PolyLevel and Structural team as the department continues to grow to meet homeowners needs. He will ensure crews are prepared to service homeowners with efficient, quality work while maintaining safety.
"Adam has an impressive background managing employees along with managing internal operations. That, combined with his background in concrete cutting, make Adam the perfect candidate to lead our PolyLevel and Structural team," said Laura Ann Spencer, Executive Vice President. "For nearly fifty years Perma-Seal has been serving homeowners with innovative best practices. As our company continues to grow to meet homeowners needs, and that includes the expansion of the PolyLevel and Structural team, we are more committed than ever to hiring individuals that have the right experience and know-how, but more importantly, have an eagerness to face challenges, problem solve, and inspire those around them. Adam offers all this and more. Welcome to the team, Adam! "
For more information on current Perma-Seal job opportunities, visit PermaSeal.net and follow on LinkedIn.